Passive Microwave Components & Accessories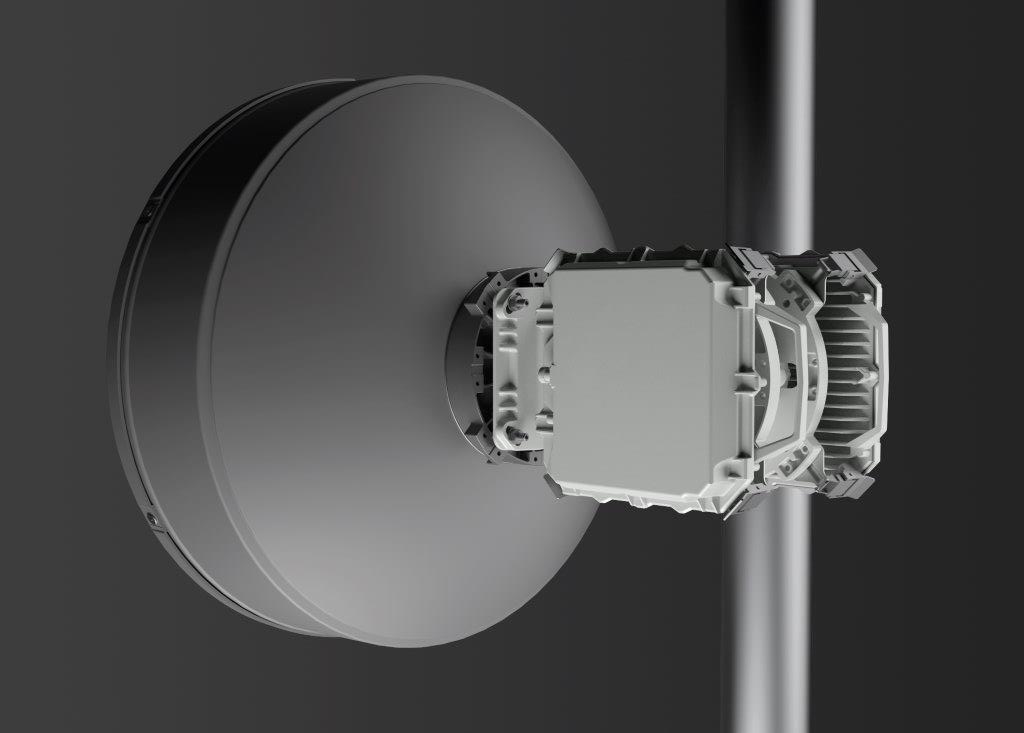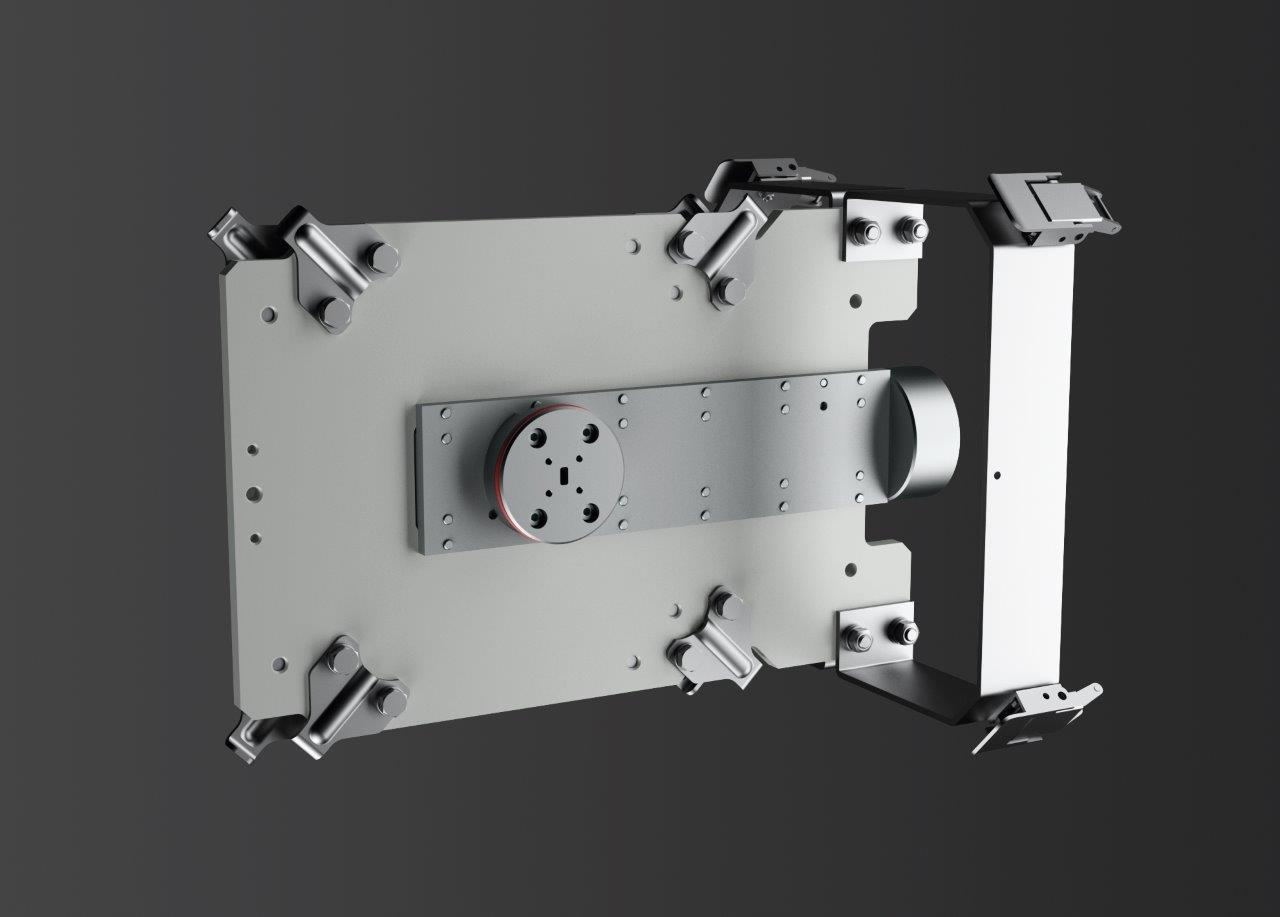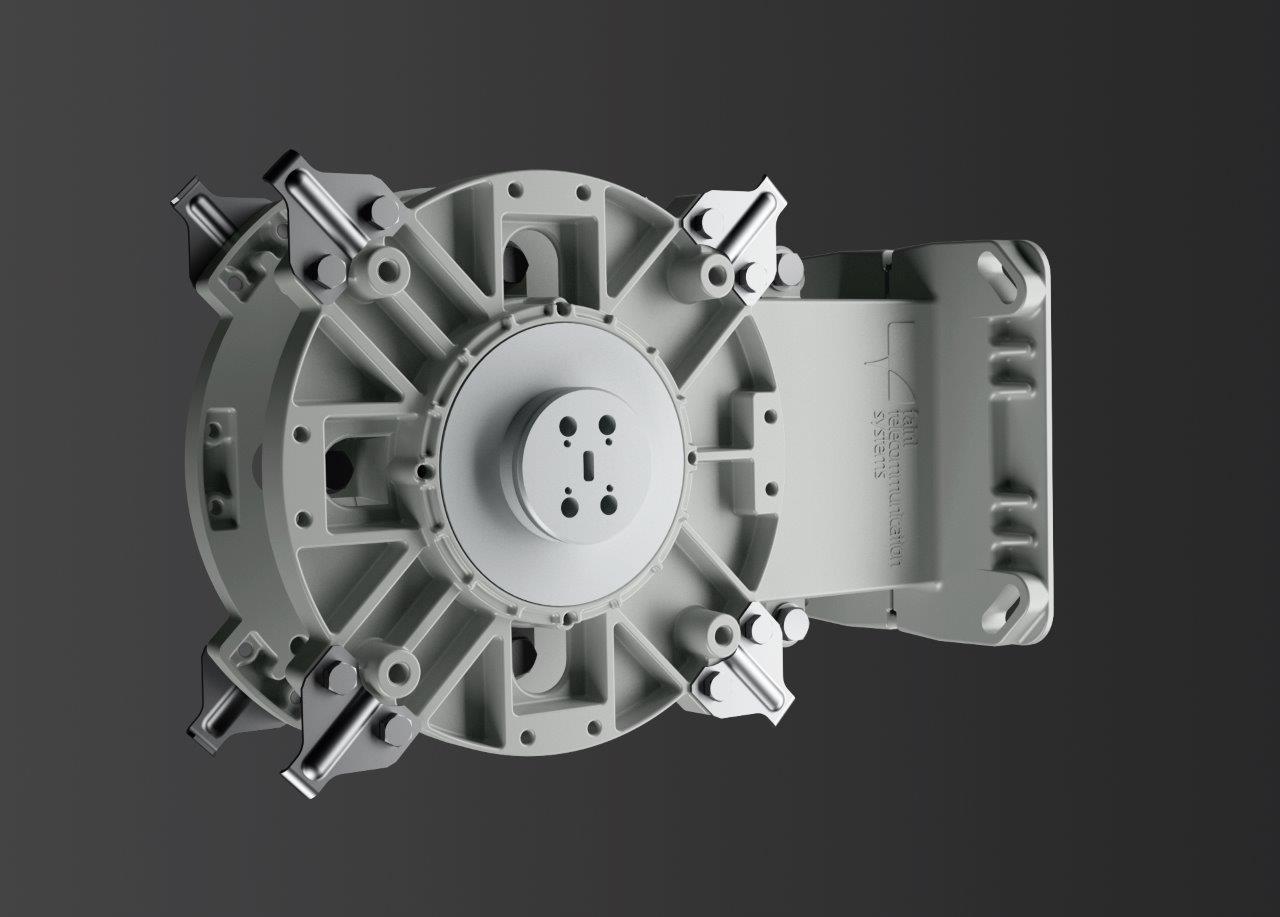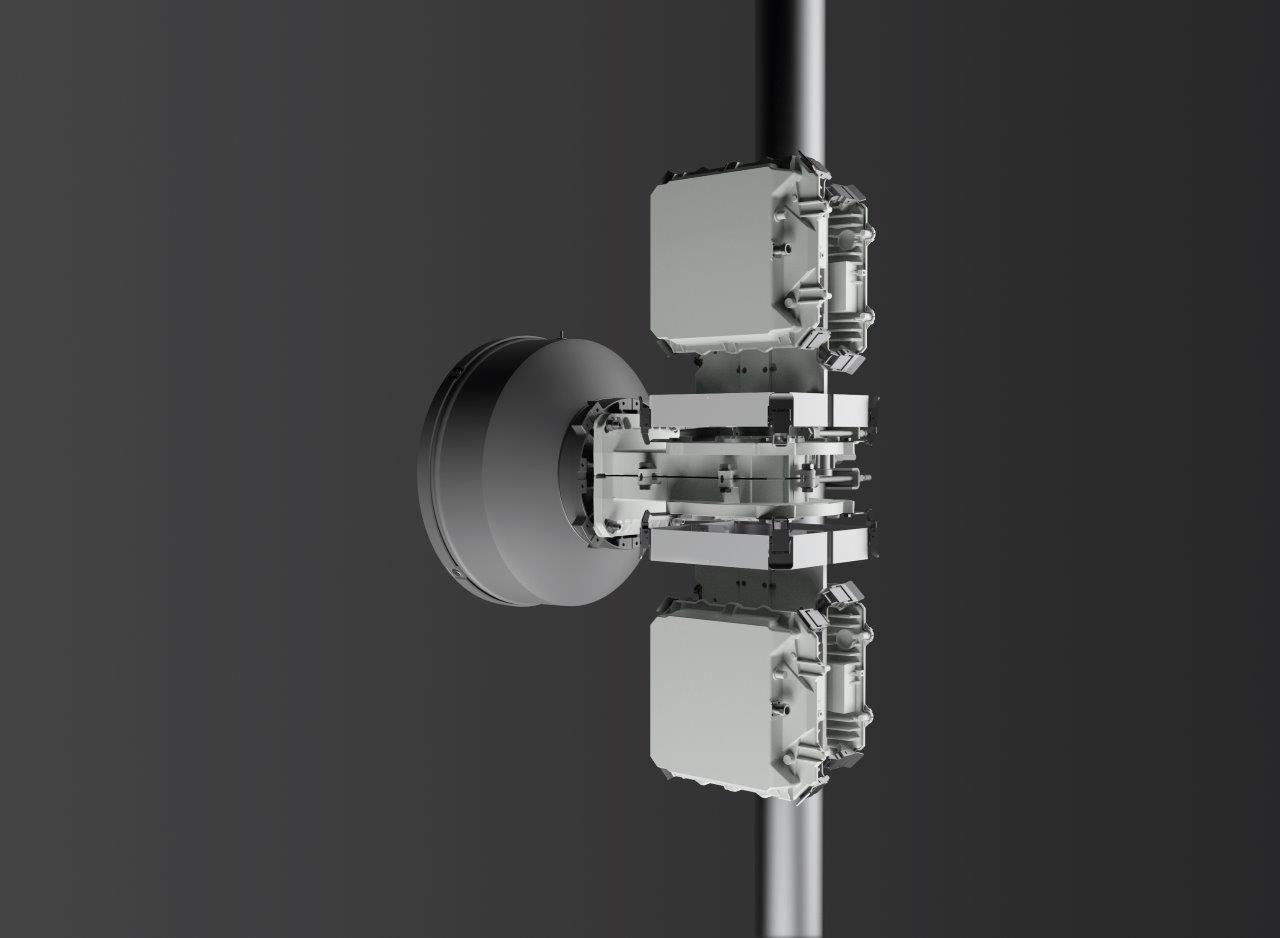 The Passive Microwave Components belong to a family of products designed to allow the mechanical and electrical connection to the same antenna up to four ODUs for improved link availability.
The interfaces to the radios and the coupling levels of the built-in Passive Microwave Components can be customized on request.
Wide range of Passive Microwave Components are available such as Hybrid Couplers for integrated or stand alone installations. Orthomode transducers conversion KIT in order to convert a single polarized antenna to double integrated.
Accessories are available to satisfy different installation situation, such as strut kits and de-ice systems, pole mount ODU supports, etc.