Faini Telecommunication Systems
The Company is specialized in design and manufacture of a full range of Antennas for Radio Links, Point to Point and Point to Multi Point (PMP) systems and special applications. In-house capabilities offer design services for special versions of antennas to be integrated into the Customer Radio Equipment according to their needs.
Quality & Environment
Faini Telecommunication Systems focuses on the quality of its products and the respect of the environment as stated in the Management Policies.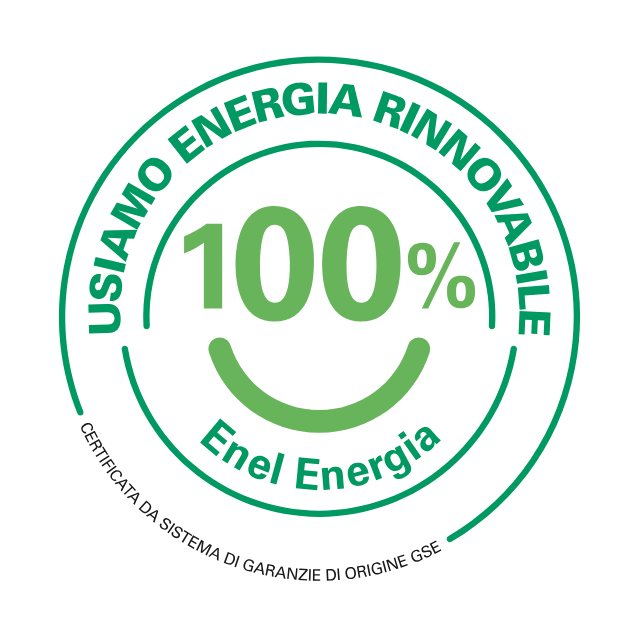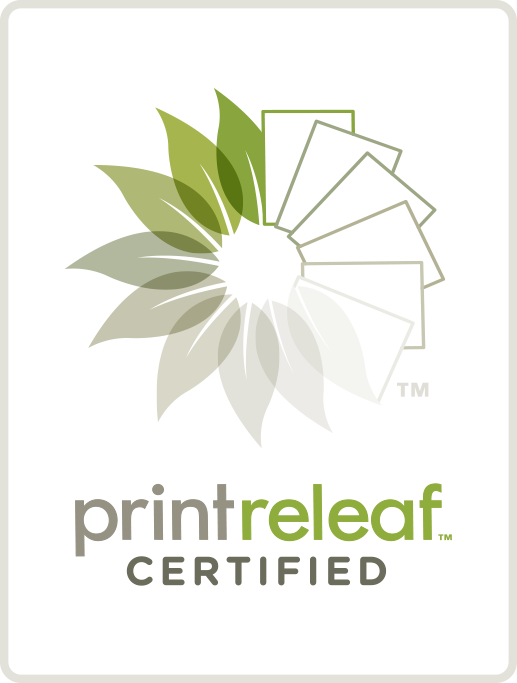 Our company respects our environment using exclusively energy that comes from renewable resources like water, sun, wind and geothermal power. The use of this energy is certified thanks to the system of the provider that grants for its origin in accordance with the EC DIRECTIVE 2009/28/C
News and events
03/11/2020 UNI, the most flexible PtP antenna system available on the market, is now enriched with broadband antennas (24.0-26.5) GHz in the versions for both ODU Single Core and Dual Core. Available in diameters 30 and 60 cm, both in the versions for ODU single Core, in rectangular guide and Dual Core,...
04/08/2020 To allow you to fully exploit the frequency band offered by 5GHz devices, Faini Telecommunication System proposes the New Line of High Performance Dual Polarization connectorized antennas operating in the (4.9-6.1) GHz band. The High Performance (4,9-6,1)GHz antennas in Dual Polarization will be av...